We have an amazing subscription deal and exciting giveaways in the October '22 issue of SA Home Owner. Here's a peek of what's in the mag.
P.S: Get your October '22 copy of SA Home Owner to enter these giveaways.
Two readers stand a chance to win a Xerophyte Water-Saving Digital Shower system valued at R9 985 each.
The Xerophyte combines water conservation with the luxury of Triton's top-of-the-range digital shower. Triton is the UK's leading shower manufacturer. Experience a consistent quality shower without having to fiddle with controls. You pre-specify your preferred temperature, flow rate and shower duration so that you can enjoy the perfect experience every time. It automatically responds to changes in water temperature and flow maximising your shower experience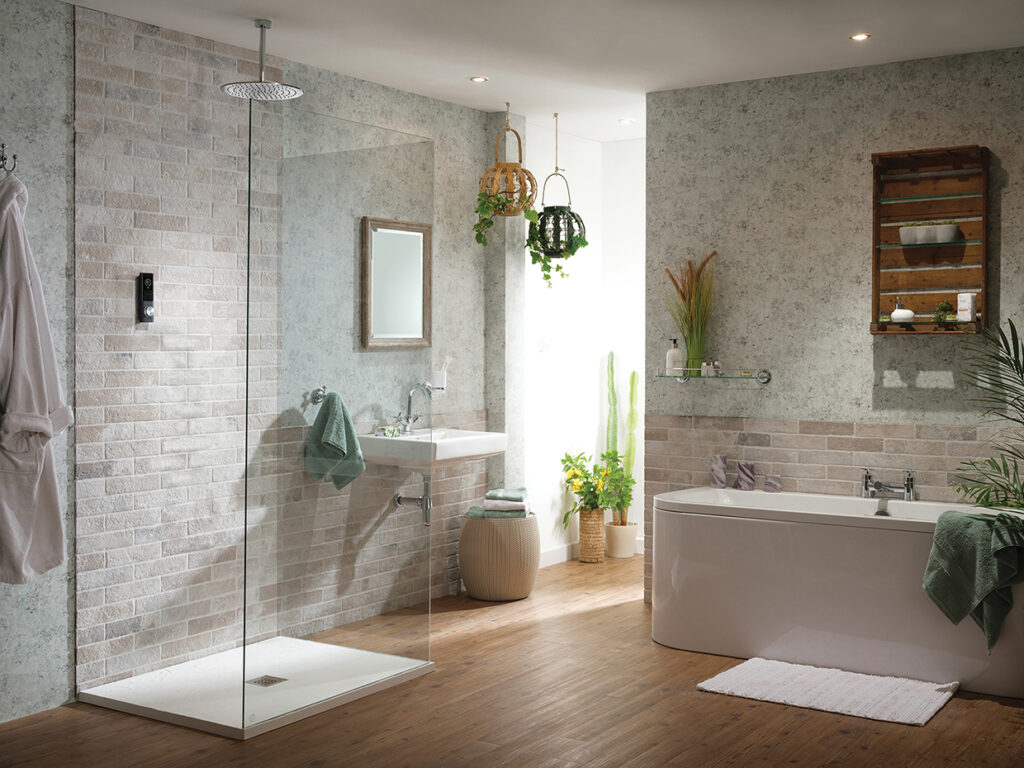 Two readers each stand a chance to win a Vencasa hamper worth R8 000.
Vencasa reaffirms its reputation as the world leader in sleep solutions with premium products offering comfort through innovation.
Experience a wide range of mattresses, pillows, adjustable sleep systems and sleep accessories from international sleep brands like Tempur: the only mattress and pillow to be certified by NASA, with an outstanding 97% customer satisfaction rating. Tempur is seven times more recommended than any other sleep brand in the world.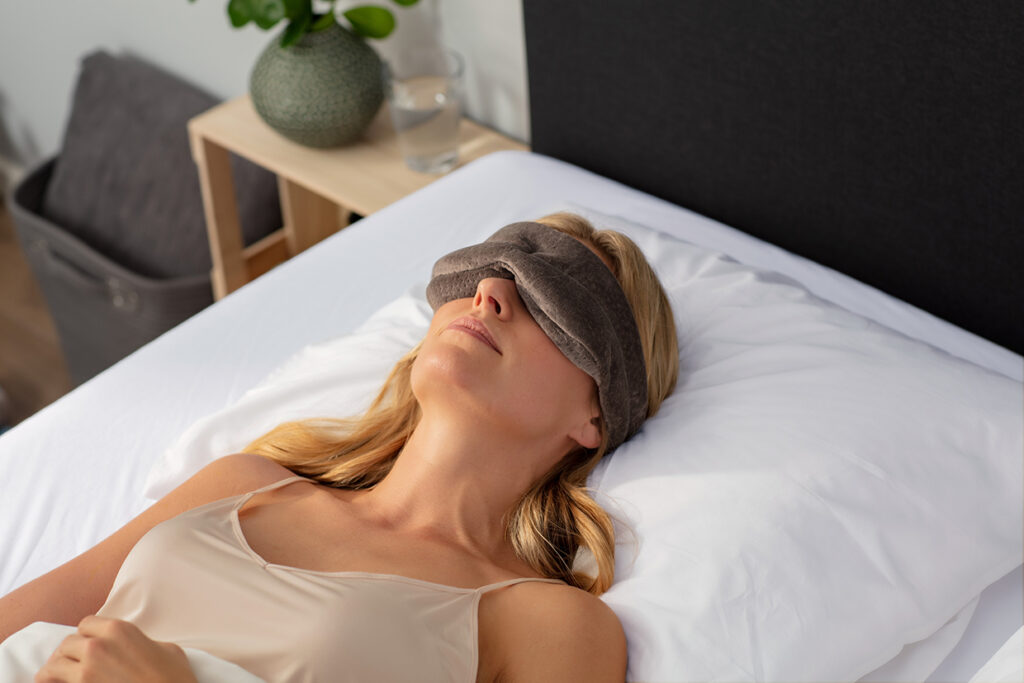 ALSO!
Subscribe or renew your subscription for only R282. That's a R188 saving on the standard rate of R470.
Get your October '22 copy of SA Home Owner to enter these giveaways today!