We have an exciting special feature and an amazing subscription offer in the November '23 issue of SA Home Owner. Here's a sneak peek at what's inside the magazine.
Focus on Kramerville Design District
Kramerville Design District offers the visitor a world of design and décor, as well as the latest home products. Our special section is a directory of the district's top businesses, showcasing their unique offerings and helping you navigate this design enthusiast's paradise with ease.
Take a glimpse at some of the remarkable showrooms and stores in this special feature, and discover the latest products available. Gain insights directly from industry specialists as they guide us through their products and share exciting developments to look forward to.
Brands featured in the guide include well-known homeware store @home, kitchen, wardrobe, and furniture specialists EuroCasa Johannesburg, premium audio-visual and automation specialists Homemation, and many more!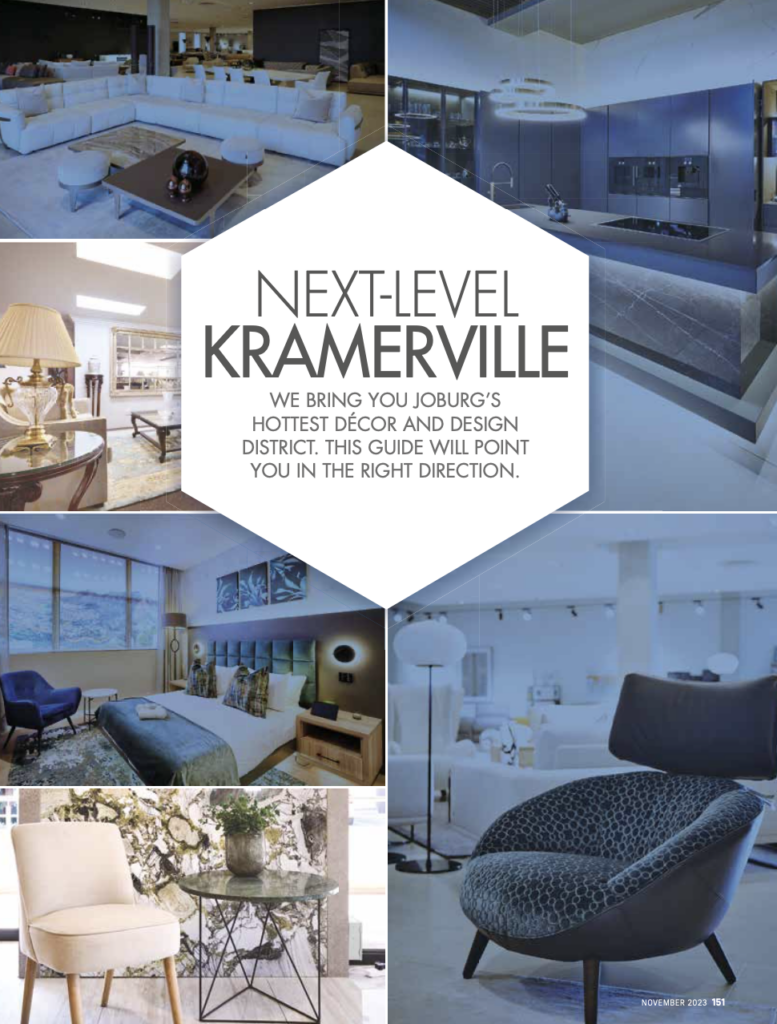 ALSO!
Subscribe or renew your subscription for only R284. That's a R186 saving on the standard rate of R470.