We have an amazing subscription deal, competition, cover sample and exciting giveaways in the December '23/January '24 issue of SA Home Owner. Here's a peek of what's in the mag.
P.S: Get your December '23/January '24 copy of SA Home Owner to enter these giveaways.
GIVEAWAYS
Stand a chance to win an all-inclusive luxury safari getaway for two at Kingfisher Villa valued at R15 967.
Enjoy pure indulgence at Kingfisher Villa, an exclusive-use luxury lodge in the Waterberg. Rated as one of South Africa's premier safari experiences, the Kingfisher Villa is the ideal bush getaway for intimate family gatherings or group breaks.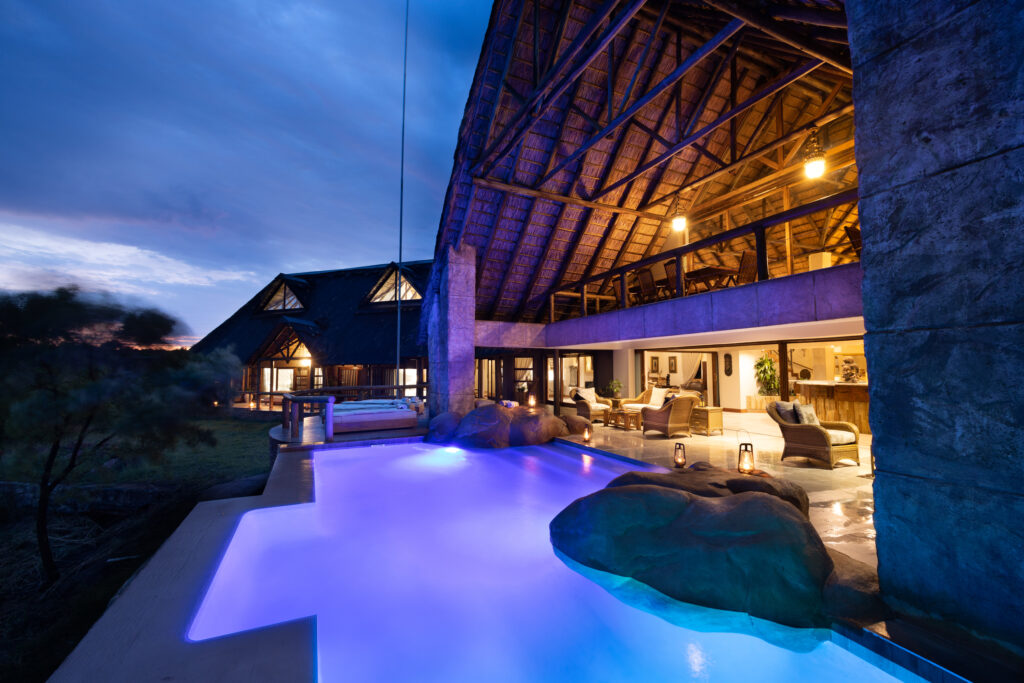 Stand a chance to win an indulgent safari stay for two at Safari Plains valued at R24 744.
Experience the majesty of the bush at Safari Plains, a luxury lodge set against the backdrop of the magnificent Waterberg Mountain Range in the Limpopo province. With its wide-open savannahs, the Big Five and spectacular vistas, Safari Plains is an idyllic wilderness destination.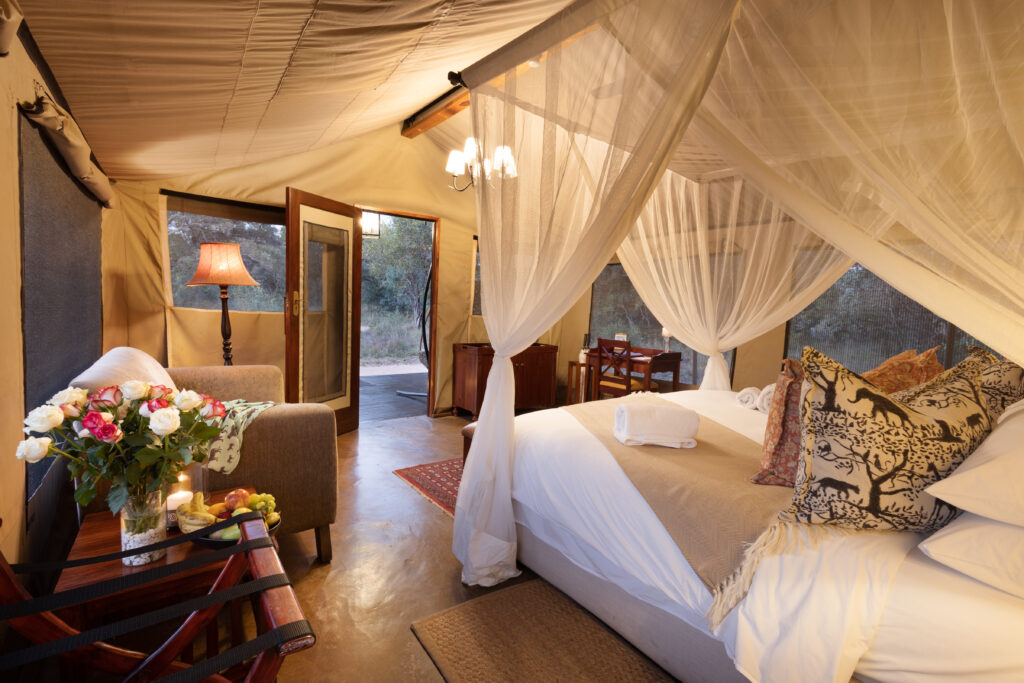 FREE SAMPLE
Protect your skin with a free Kool-a-Sun SPF 50 sunscreen sample included in select copies of SA Home Owner December '23/January '24.
Kool-a-Sun SPF 50 sunscreen is a skincare essential that boasts a rich blend of vitamins A, E, and C, providing nourishment and protection for your skin. With its broad-spectrum formula, it guards against both UVA and UVB rays, ensuring comprehensive protection against the harmful effects of the sun. The innovative use of Titanium Dioxide technology imparts immediate defense, making it a reliable choice for safeguarding your skin. This sunscreen is specially formulated to be safe for sensitive skin.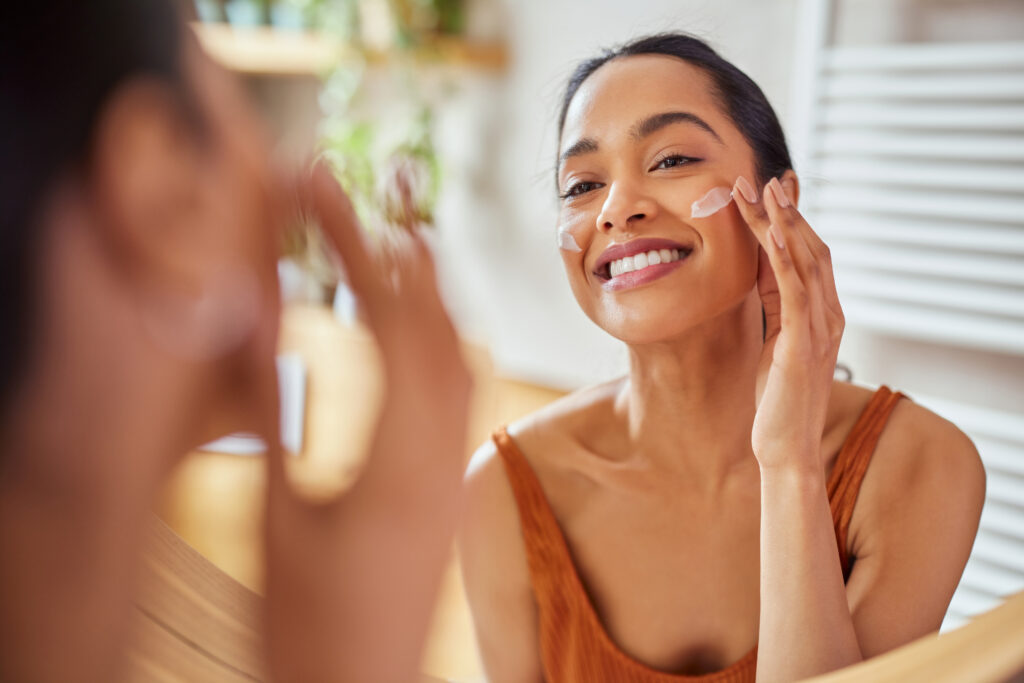 COMPETITION
There's also a fun competition where we invite you to tell us on which page seven adverts appear. Share your answer for a chance to win a bottle of craft whisky or gin. Find out more on page 71 of the December '23/January '24 issue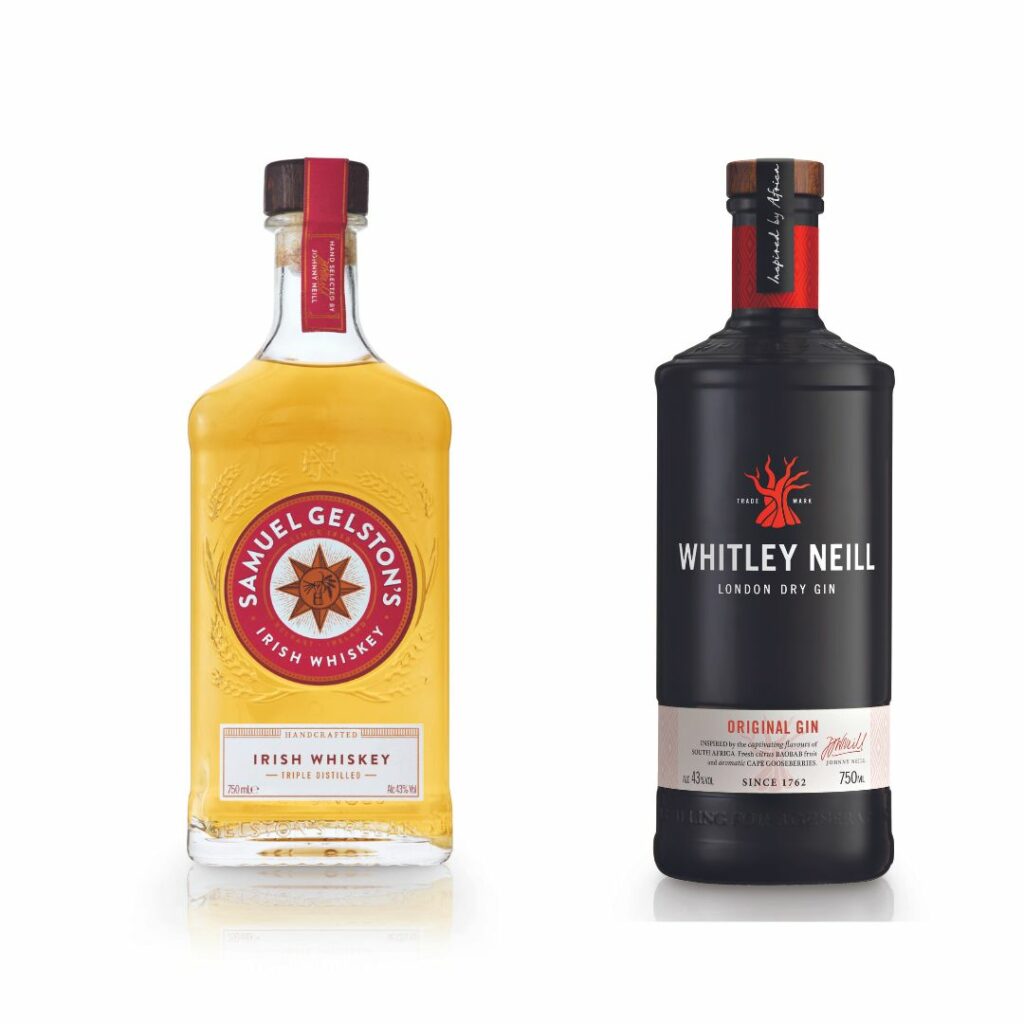 ALSO!
Subscribe or renew your subscription for only R284. That's a R188 saving on the standard rate of R470.