One of our favourite months of the year, August has made her friendly appearance allowing us to celebrate all the beauties in our sisterhood. This Women's Month, we're highlighting these makers who not only design and create beautiful homeware products, but uplift their communities and continue to inspire.
Mpho Vackier
The Urbanative
Known for her African take on contemporary furniture, Mpho Vackier is the woman behind the brand The Urbanative. Vackier has always been inspired by the clean lines and functionality of midcentury European furniture and the design philosophies of the Bauhaus movement. Influenced by these design aesthetics, Vackier has successfully won our hearts with her style of juxtaposing vibrant geometric patterns of African cultural artwork and graphics. The fusion of these elements translates into beautiful pieces that have drawn a global eye.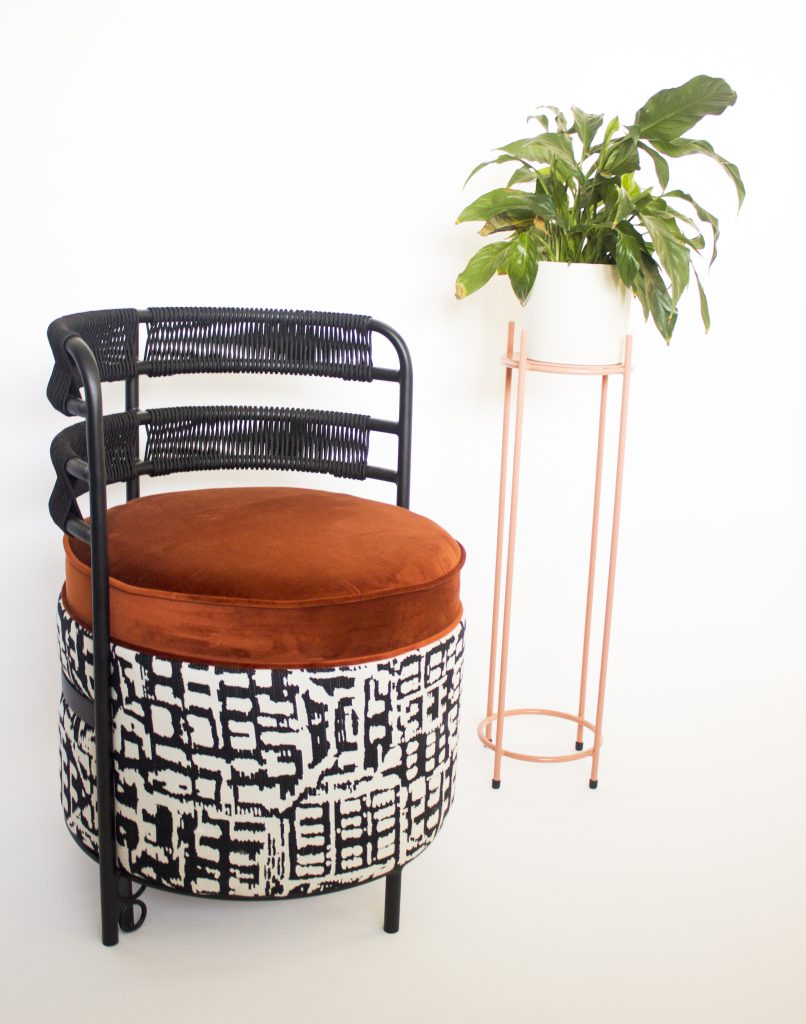 Estee Viljoen
Mooo
Moooving mountains in the heart of the Karoo in the small sheep-farming town of Luckhoff, Estee Viljoen has been on a mission to uplift her community by using her creativity. Having been devastated by the impact of the drought on her family and community, Viljoen was inspired to do something that would contribute positively to her community; not only financially, but emotionally too. "I wanted to do something that went beyond money – I wanted to create the feelings of pride, confidence, excitement and passion," she says. This transpired into Mooo and its trendy gigantic 100% Merino wool knitted blankets. "Our vision with Mooo is to be a source for others to allow them to define their own passions and to live their own purpose. Since starting the business a year and a half ago, I have taught and empowered 15 local ladies, knitted up almost two tons of wool, created around 10 different products from chunky Merino wool knitting kits to chunky knit baby cocoons, cushions and baskets. We are now joining forces and collaborating with other creative farmers' wives across South Africa to become a platform for them to showcase their skills and handmade product offerings to different audiences."
https://www.facebook.com/mooowool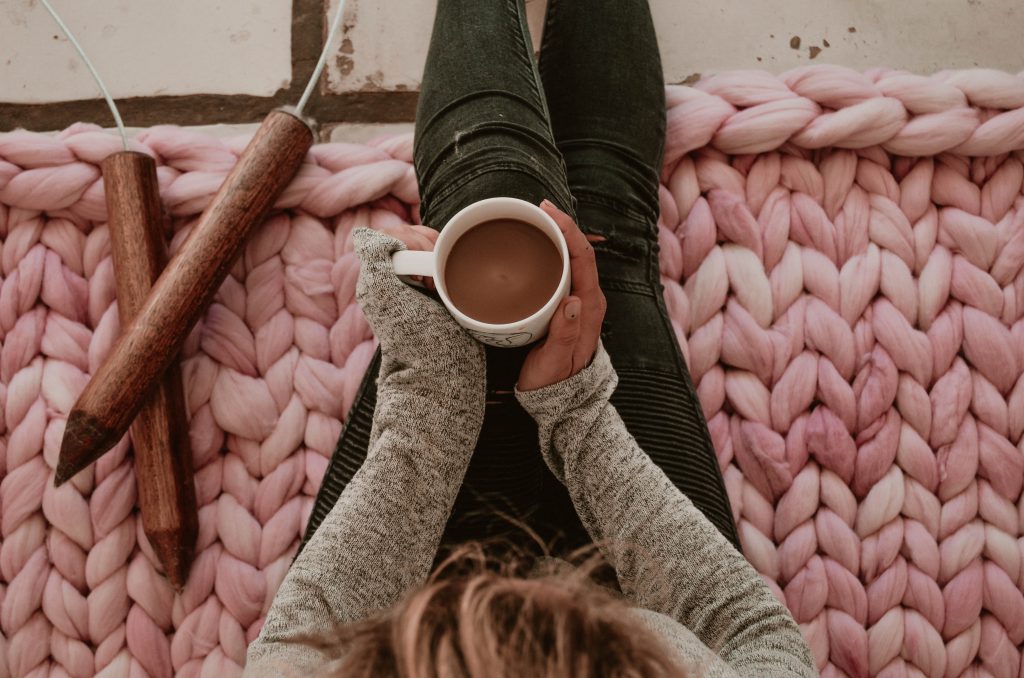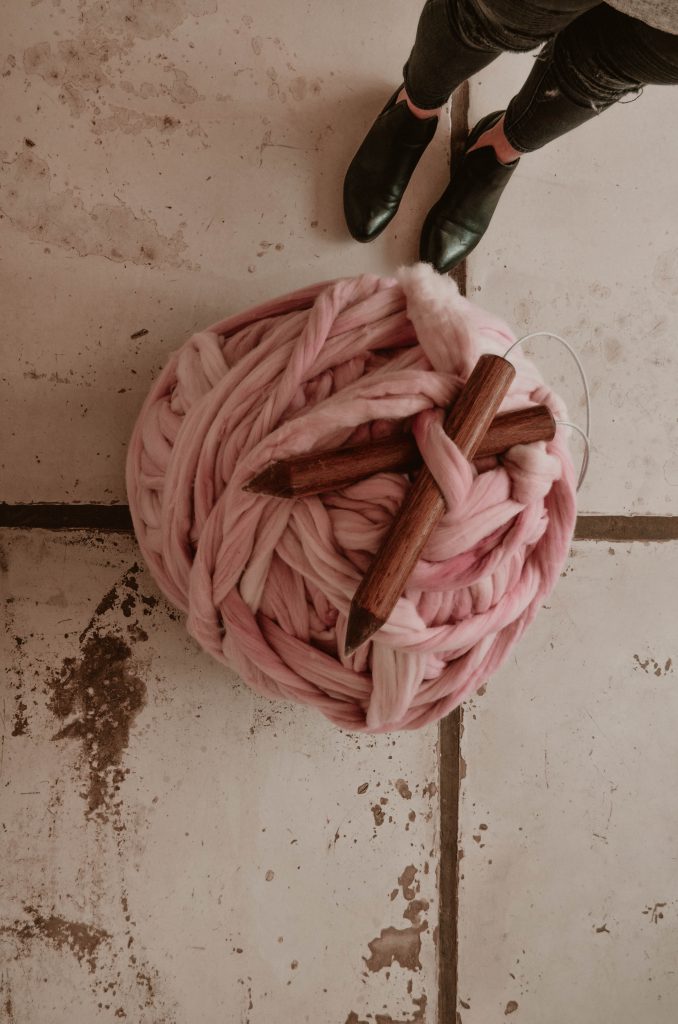 Jeanneke Malan
Mia Mélange
Started by Mia Danieli in 2014, Mia Mélange is now headed by architect and urban designer Jeanneke Malan. Operating from the studio in Stellenbosch, Mia Mélange specialises in designing and manufacturing beautifully handcrafted baskets, bags and other homeware items by using 100% cotton rope. While Malan is passionate about the Mia Mélange brand, she strongly believes in empowering women and creating opportunities. "We at Mia Mélange are passionate about our local community and strive to create jobs for previously unemployed women in our area," says Malan. It's with this dedication and the inspiration derived from her talented artisans that Malan remains motivated to grow the business, and create many more exciting opportunities for the community of women she supports.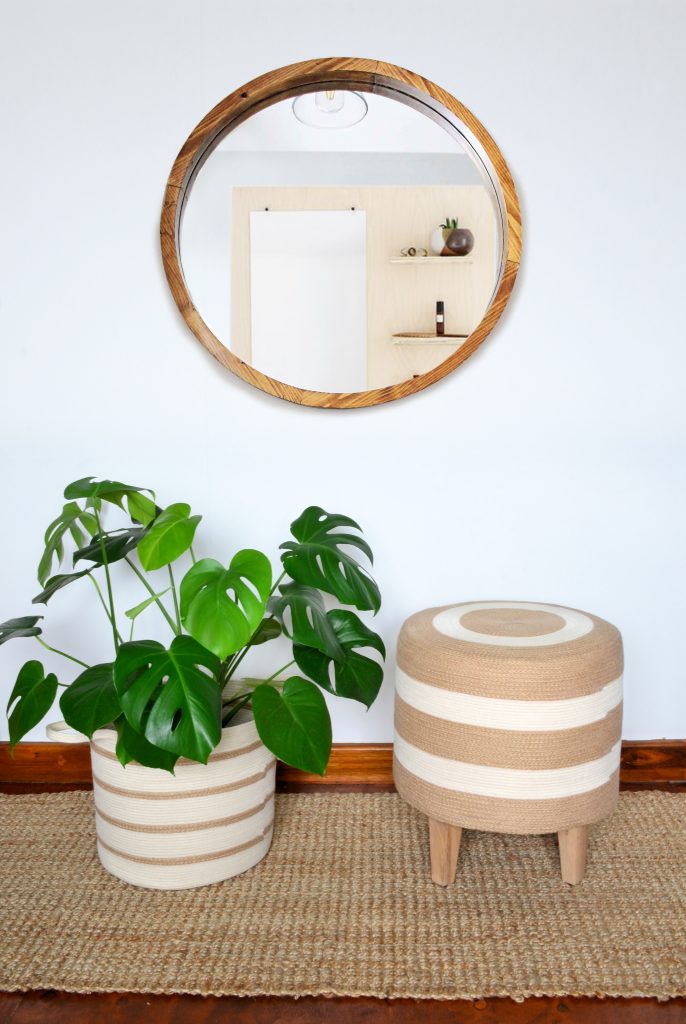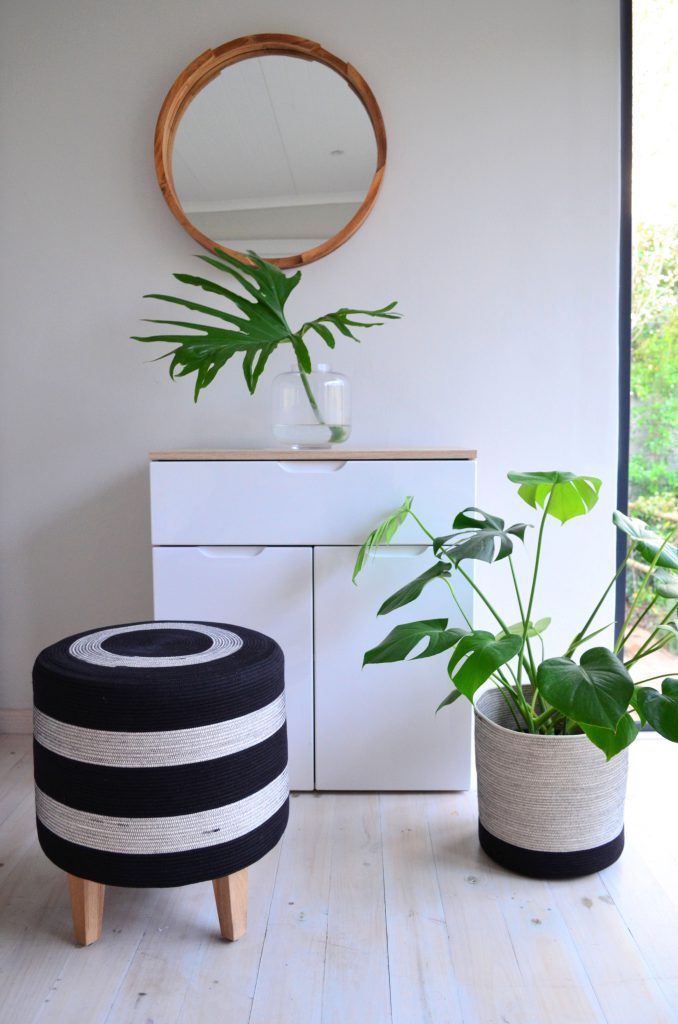 Marieke Goncalves
Novella
This contemporary décor, design and homeware brand was born out of founder and designer Marieke Goncalves's love for all things textile and her perpetual desire to beautify spaces. Having studied at the Cape Peninsula University of Technology and at the Design Academy in Eindhoven in the Netherlands, Goncalves drew inspiration from these two worlds to materialise her dream of producing a collection of locally printed patterns and carefully curated handwoven fabrics. "Novella combines the organic and the geometric nature of African patterns and handcraft techniques, with the simplicity and subtly of a contemporary, minimalist aesthetic," says Goncalves. The beauty of Novella (an English term for a short novel or long short story) lies in the story each product has to tell, as Goncalves adds: "We acknowledge and value each maker who collaborates with us in the creation process – from the traditional Indian weavers of our ikats, to our Cape Town-based screen printer and seamstresses who skilfully work with all our fabric, bringing them to life as new creations."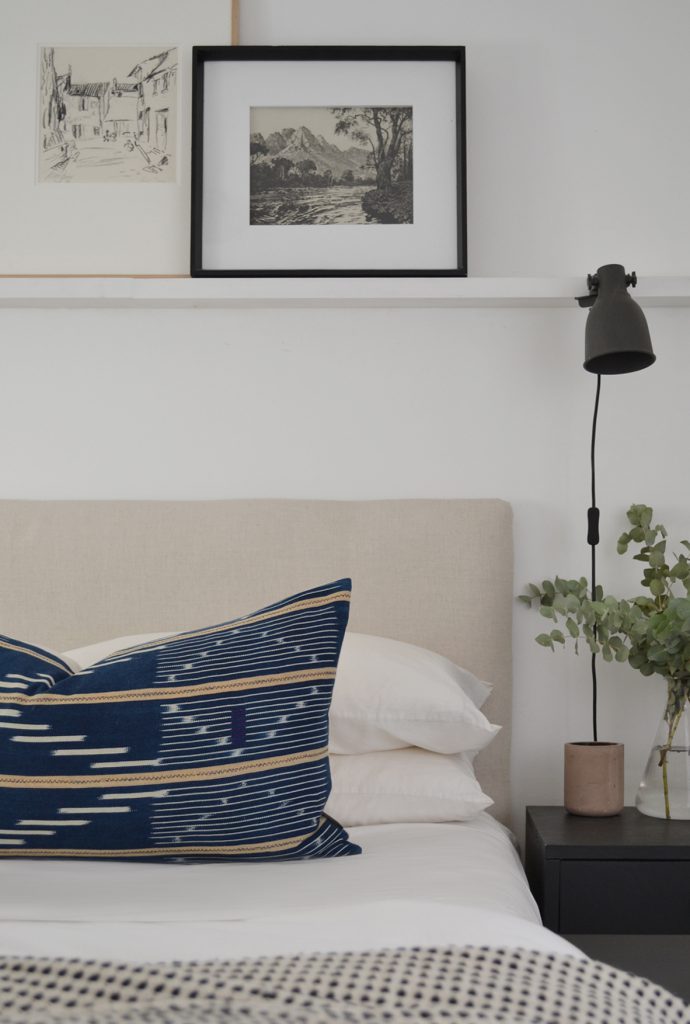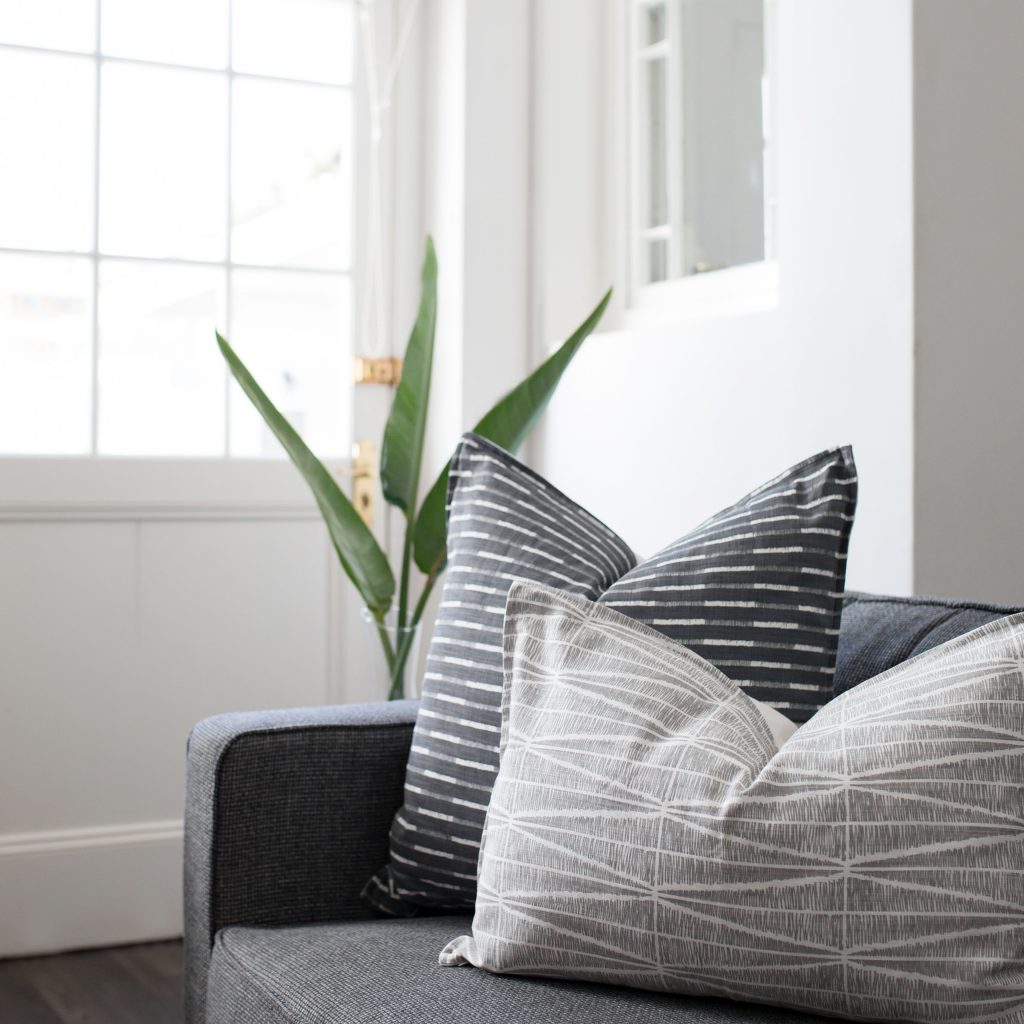 Madeleine Hugo
The Cotton Company
Bringing the comfort of cotton to our sunny shores, Madeleine Hugo is the owner of the trusted brand The Cotton Company. Hugo, who lived abroad in Istanbul for a few years, realised the beauty of Turkey and the kindness of its people – this became part of what she wanted to share with her friends and family in South Africa. "I went on an extraordinary road trip through the Turkish countryside and met with a family of authentic weavers of Turkish towels. To experience their legendary hospitality was humbling in countless ways. Their warmth is woven into the fabric of everything they do and we decided that we simply had to share their love," says Hugo. Today, The Cotton Company and Hugo work closely with traditional weavers in rural Turkey to produce Turkish towels with a fresh, modern look and the original quality that they are famous for.
https://thecottoncompany.co.za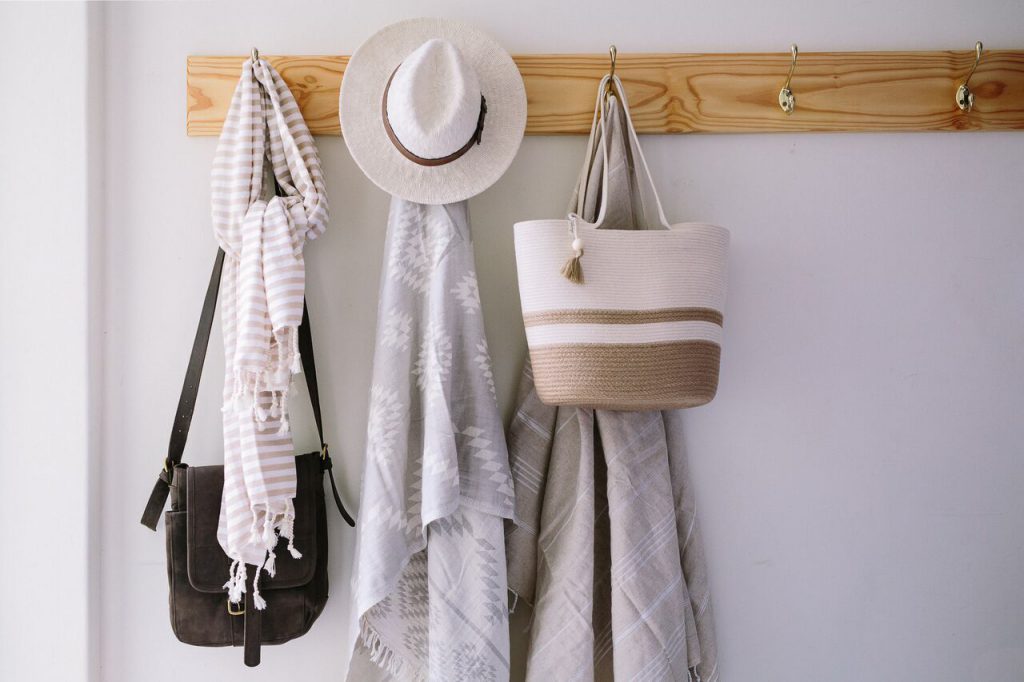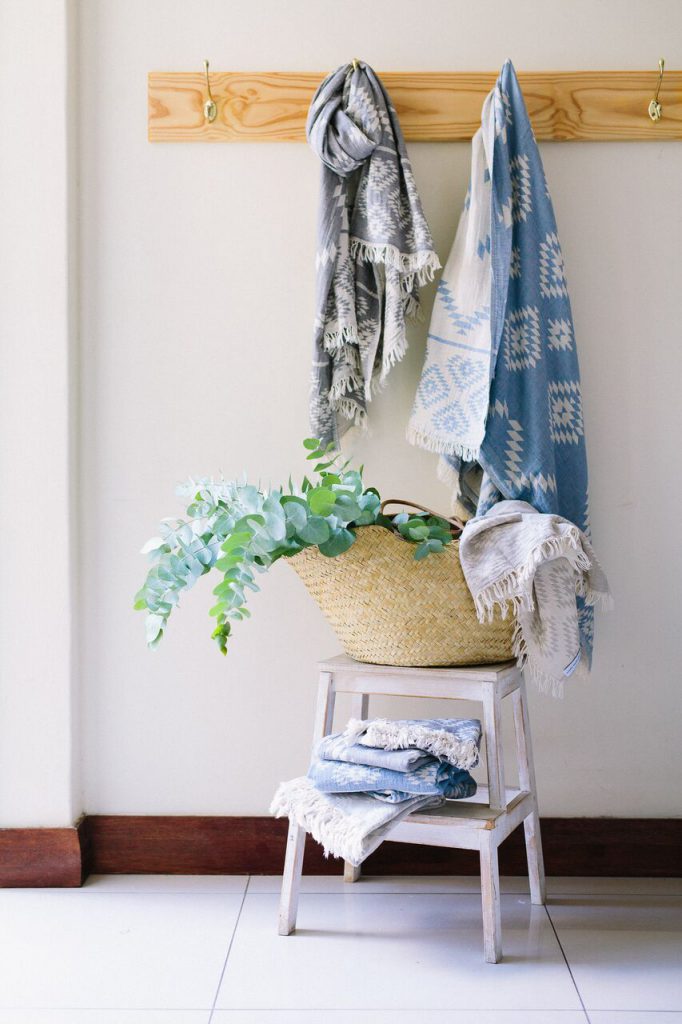 Kate Shepard
Something Desired
A branch from the well-known Something Different event firm, Something Desired is owner Kate Shepherd's labour of love. Shepherd is known in her field for not only her creativity, but her entrepreneurial approach to business. She is without a doubt a true success story, and has been acknowledged by the Business Women's Association of South Africa (BWASA) and was awarded as a Finalist for the BWASA – Regional Entrepreneur of the Year in 2016. In 2017, Shepherd launched Something Desired, an online custom-designed furniture store, and has recently announced their children's furniture range called MIA.