In recent years, the term "solar" has become synonymous with the need to counter load shedding, but it's essential to broaden our perspective and embrace the idea of significant cost savings. Stephanie Eades, Merchant West Asset Finance retail sales manager, shares top tips for unlocking the potential of solar solutions.
Homeowners are increasingly turning to solar solutions not just to alleviate the load shedding burden but to transform their approach to electricity costs. Eskom's steep tariff increases, which reached 9.61% in 2022 and a staggering 18.65% in 2023, with a projection of 12.74% for 2024, highlight the urgency of seeking alternatives to mitigate these rising costs. Solar technology offers a long-term investment opportunity, boasting a lengthy lifespan and a reliable source of energy.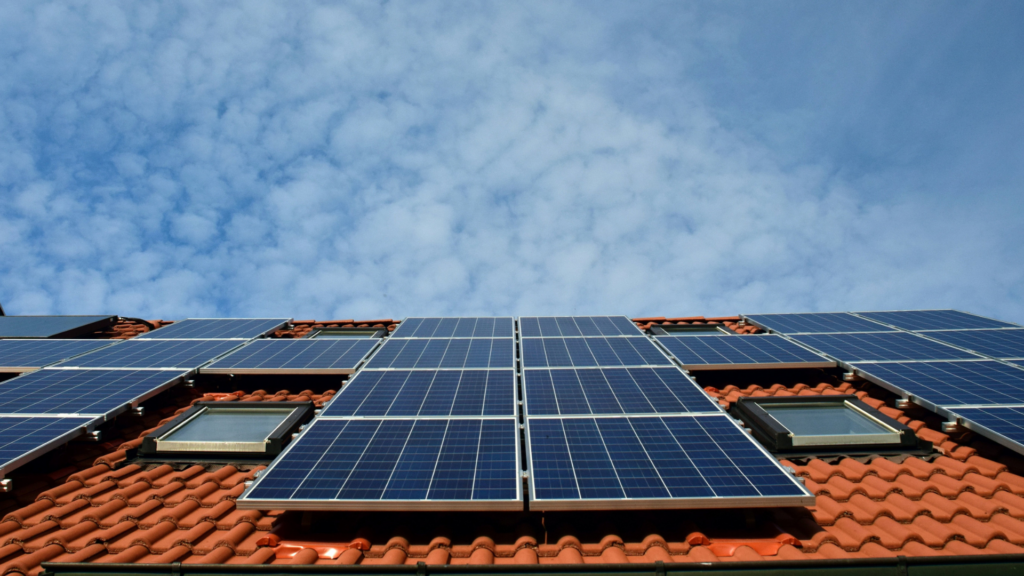 Now is the ideal moment to explore solar options. The solar industry has experienced a remarkable 20% to 30% reduction in pricing in recent months, making it more accessible and affordable for homeowners. Furthermore, the lead time for solar installations has been significantly shortened, ensuring a quicker and more straightforward setup process.
However, not all homeowners have the capital needed for a solar system investment. Fortunately, financing options are available to make this transition more accessible. Companies like Merchant West offer tailor-made financial solutions for solar installations and have established partnerships with reputable suppliers capable of providing seamless installation. By exploring solar financing, homeowners can embark on a journey towards energy independence, reducing their electricity costs and embracing a more sustainable future.
Visit https://merchantwest.co.za

Apply now: https://online.merchantwest.co.za