Some of us have found our dream home, and some are still looking. But for others, it's about figuring out if a home has the potential to be exactly what we want, or if the best decision is to sell up and move on. This month The Home Channel, will get you thinking about which way you need to be going.
Love it or List It
On Love It or List It, Kirstie Allsopp and Phil Spencer are ready to assist homeowners who are torn between staying in their current homes or selling and moving on. Kirstie's expertise lies in demonstrating that with smart design and budget-conscious choices, it's possible to rekindle their love for their existing homes. Meanwhile, Phil believes that dream homes are within reach, and it might be time to 'list it' and sell.
This season, they will mediate a dispute between a couple undecided about their three-bed semi and help another couple determine if a four-bed dormer bungalow suits them. They also travel to Somersham in Cambridgeshire to meet a couple grappling with the decision to sell their three-bed semi or renovate it. Additionally, in the Edinburgh suburb of Portobello, Gary and Bill are facing a dilemma regarding their four-bed home situated in the grounds of a graveyard.
Wednesdays 17:00 / Saturdays 14:00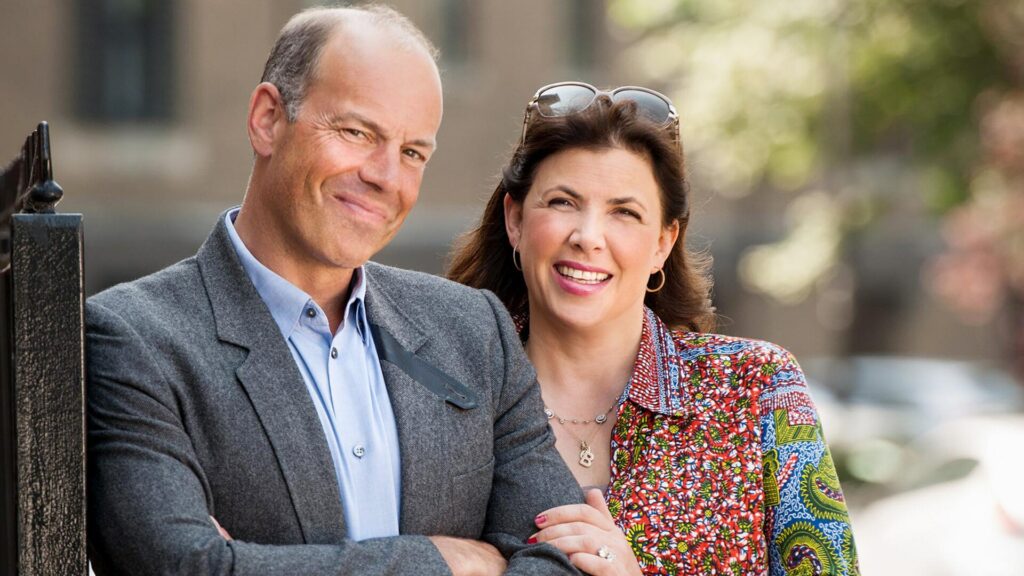 My Dream Home
Property Brothers Jonathan and Drew Scott are always ready to assist homeowners in finding, buying, and transforming extreme fixer-uppers into homes they can treasure forever on My Dream Home. These brothers have years of experience flipping numerous homes, so they know precisely what to look for in potential properties.
Once they've helped homeowners find the perfect fit, it's all about bringing the vision to life. Watching their creative and design ideas come to fruition is truly astonishing, and the results are sure to leave you in awe. It might also spark your own ideas about what you can do with your home. Sometimes, all it takes is a bit of inspiration and some great ideas to get your creative juices flowing.
Wednesdays 21:00 / Saturdays 16:00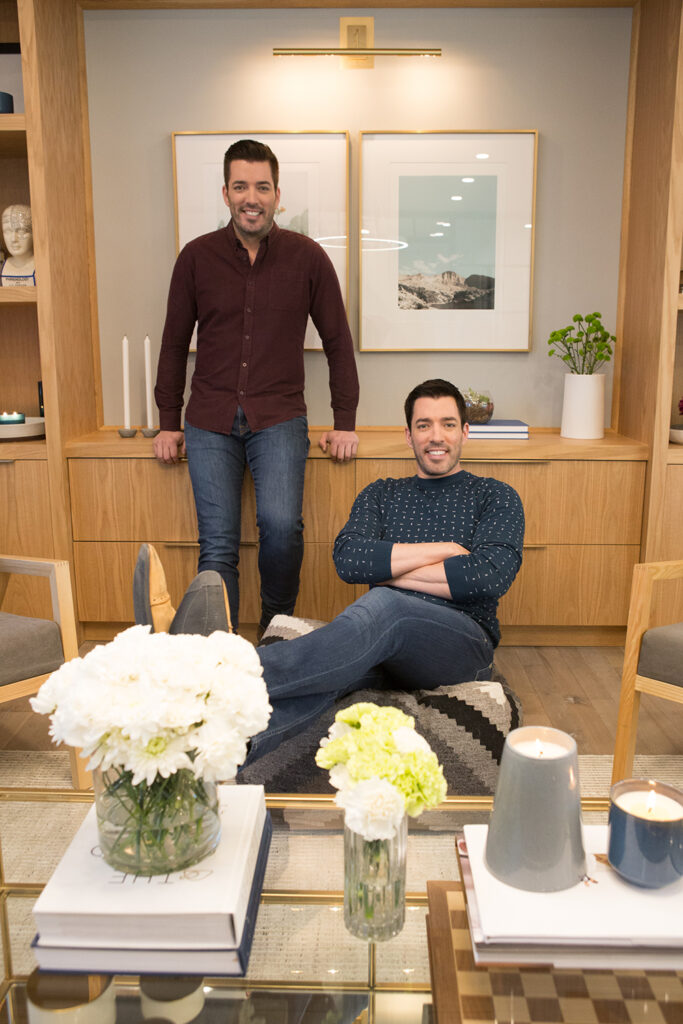 Never Too Small
When it comes to reasons for moving, size often plays a significant role. Expanding families, evolving needs, and various other factors can lead you to feel that your current home is no longer spacious enough. On Never Too Small, we challenge traditional notions of how much space is truly necessary for comfortable living. As growing populations and land scarcity put pressure on our cities, people around the world are turning to smaller, more affordable homes.
Never Too Small features award-winning designers and architects who dissect the intricacies of tiny homes, micro-apartments, cabins, and more. This brand-new season reveals how future urban design and architecture will influence our way of life, work, and socialization. The show delves into the world of experimentation and self-expression on the journey to perfecting design, embarking on a global exploration of the best small spaces. Each episode explores a different theme, from preserving historic buildings and sustainability in rural areas to life in the world's most densely populated cities.
Tuesdays 18:30 / Saturdays 15:30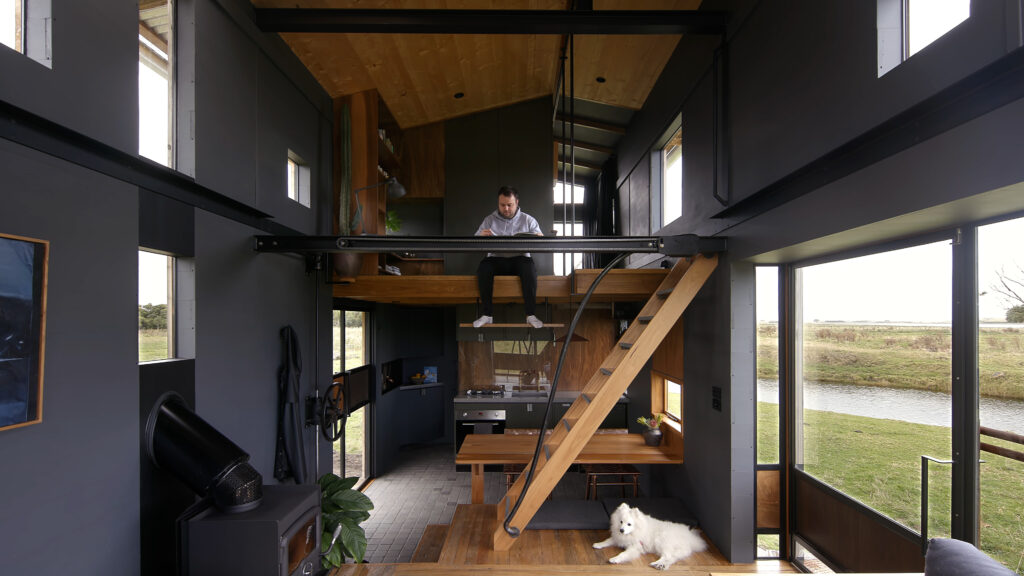 Garden Heroes
Then for many people, it extends beyond the house itself, with the garden playing a pivotal role in their search for the home of their dreams. Garden Heroes uncovers the dedication and creativity that everyday individuals have poured into their green spaces.
In each episode, three contestants open their garden gates to our panel of experts: horticulturalist Jimi Blake, garden designer Niall Maxwell, and landscape designer Ingrid Swan. The experts embark on a tour, meticulously examining each leaf and inhaling the fragrance of every flower to assess the gardens. They evaluate the garden's layout, planting techniques, and the inclusion of various features.
Yet, we also aim to uncover the significance of the garden to the homeowner. Whether it's a playground for adventurous kids, a serene relaxation spot, or a fully functional extension of the home for entertaining and dining, these spaces are the object of envy for any avid gardener.
Tuesdays 21:30 / Thursdays 13:30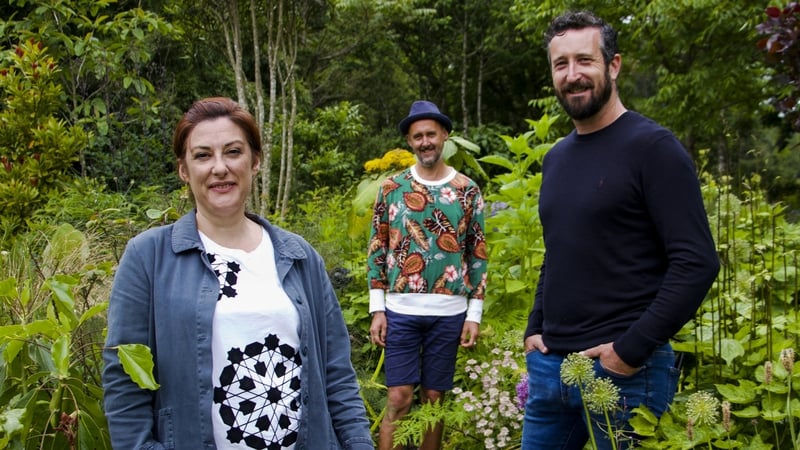 For all the best in home interiors, DIY, property, food and health, tune in to The Home Channel on DStv Channel 176, and The Home Channel + on Openview Channel 113.