Led by the brother-sister team of Antonio and Giovanna Gerbi, Build Antique, a family-owned business, offers a unique array of vintage construction materials, including teak and oregon pine doors, Burmese teak and iroca windows, and yellowwood beams, many of which were sourced decades ago, ensuring their quality. Here, Build Antique shares their top tips for selecting exquisite antique windows and doors for your home.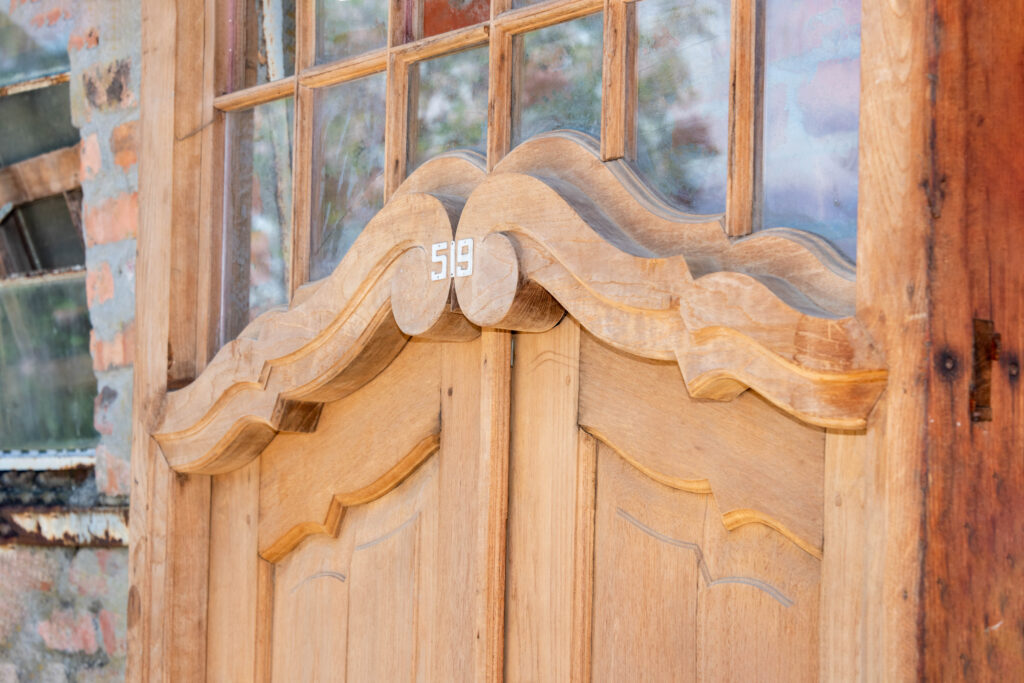 Assess authenticity and provenance: When buying antique and vintage doors and windows, verify their authenticity and learn about the item's history and sourcing. Inquire about the item's origin, details, and craftsmanship that make it unique.
Evaluate the material and condition: Pay attention to the material of the door or window. Different woods have varying levels of durability; for example, teak is durable and suitable for both indoor and outdoor use, while meranti is only suitable for indoor applications.
Examine craftsmanship and details: Scrutinise the craftsmanship and intricate details of the item. Take note of any carvings, unique features, or inlays that showcase the artisan's skill. High-quality craftsmanship is a hallmark of exceptional vintage pieces.
Consider size and fit: Measure the space where you plan to install the door or window to ensure it's the right size. Inquire if the seller offers customisation services to adjust the item to your specifications.
Inquire about restoration and maintenance: Ask the seller about any necessary restoration work for the item. Well-done restoration can enhance the door's beauty and functionality. Also, inquire about recommended maintenance to ensure the longevity of your unique piece.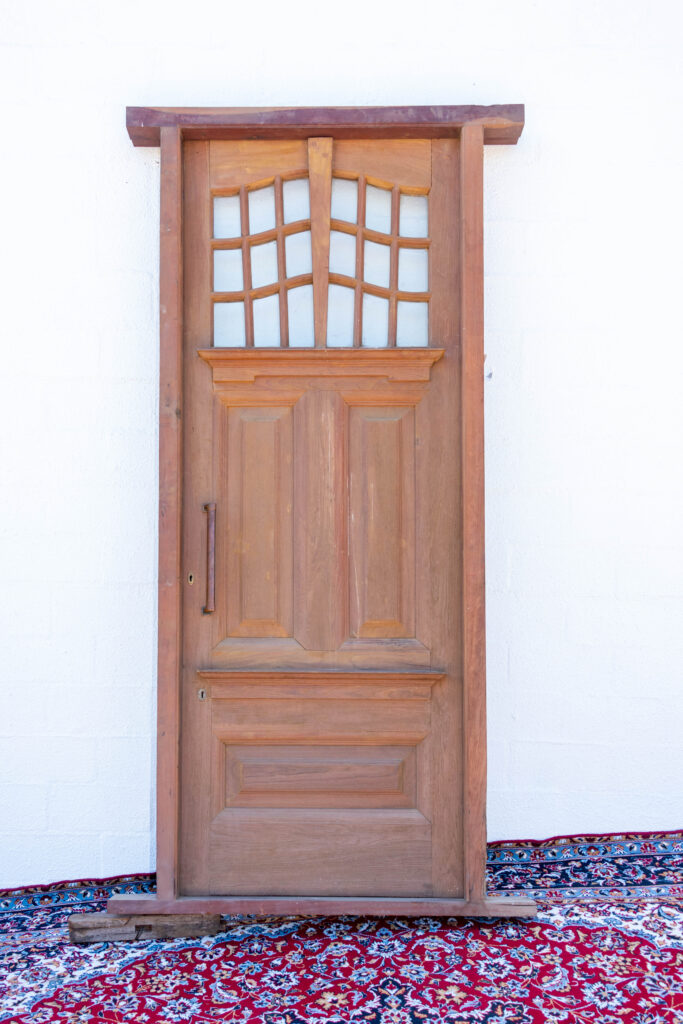 Build Antique's distinctive range of reclaimed building materials introduces
a touch of individuality to any home, whether a modern residence or a
restoration project for an older dwelling. The salvaged materials underscore a
commitment to eco-friendly building and renovation practices. These unique
doors and windows serve a practical purpose and act as captivating focal points
and conversation pieces in any construction endeavour.
The extensive selection of doors encompasses over four hundred options,
ranging from highly sought-after teak to more budget-friendly meranti. The
assortment of windows is equally diverse, featuring Burmese teak, sash windows,
and striking vintage arched teak windows. Among the reclaimed cast iron pieces,
you'll find gates, poles, and brackets that provide a touch of timeless
elegance.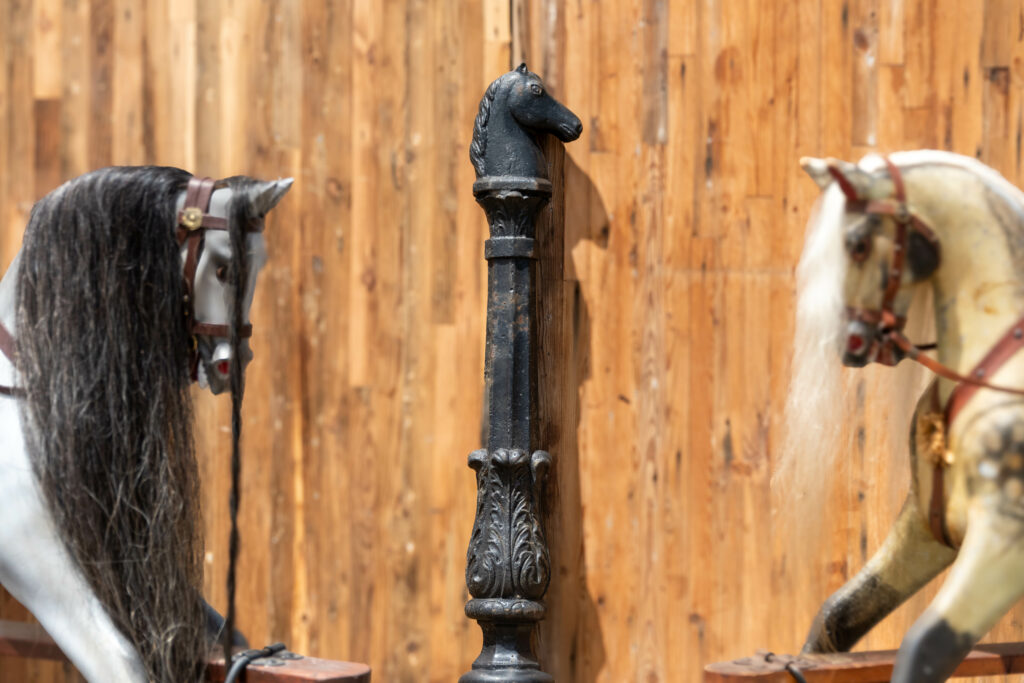 Some standout treasures include two 70-year-old hand-carved doors,
masterpieces crafted by a skilled wood artisan. Build Antique operates a
well-equipped workshop where items can be tailored to precise client
specifications. They offer nationwide shipping with insurance coverage and rely
on a reputable courier service to ensure safe and secure delivery.
Visit www.buildantique.co.za

Email Antonio and Giovanna at buildantique@ansave.co.za