In a vibrant celebration of culture, heritage, and artistic craftsmanship, renowned style maven Julia Franco proudly announces the opening of Nosso, a captivating décor and lifestyle store nestled in the heart of Sea Point, Cape Town.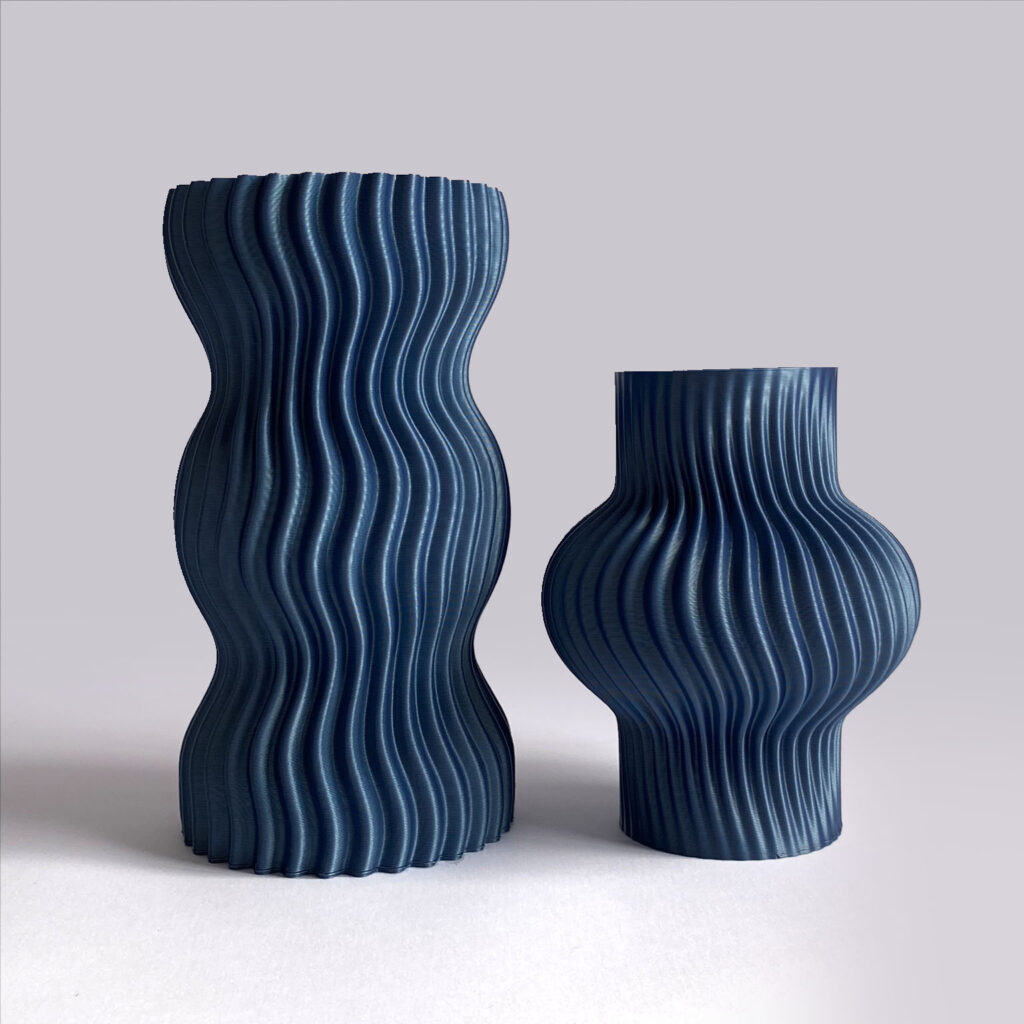 Nosso, the Portuguese word for "ours," was the natural choice for Julia when naming her brainchild. She explains, "Nosso encapsulates the essence of this venture. It's about the heritage, culture, and passion woven into each piece we offer. These items tell stories not only of their makers but of people, civilisations, and the human experience."
Nosso curates a kaleidoscope of art and décor pieces from Brazil, each a testament to the craftsmanship and creativity of talented artisans. From intricate woodwork to mesmerising tapestries and vibrant ceramics, the collection is a lively ode to colour and creativity.
Julia recognised the shift towards muted tones in global design but felt that South Africa's vibrant spirit deserved more. She says, "Nosso is my way of protesting the fading of colours. South Africa deserves the richness and warmth that these Brazilian pieces bring."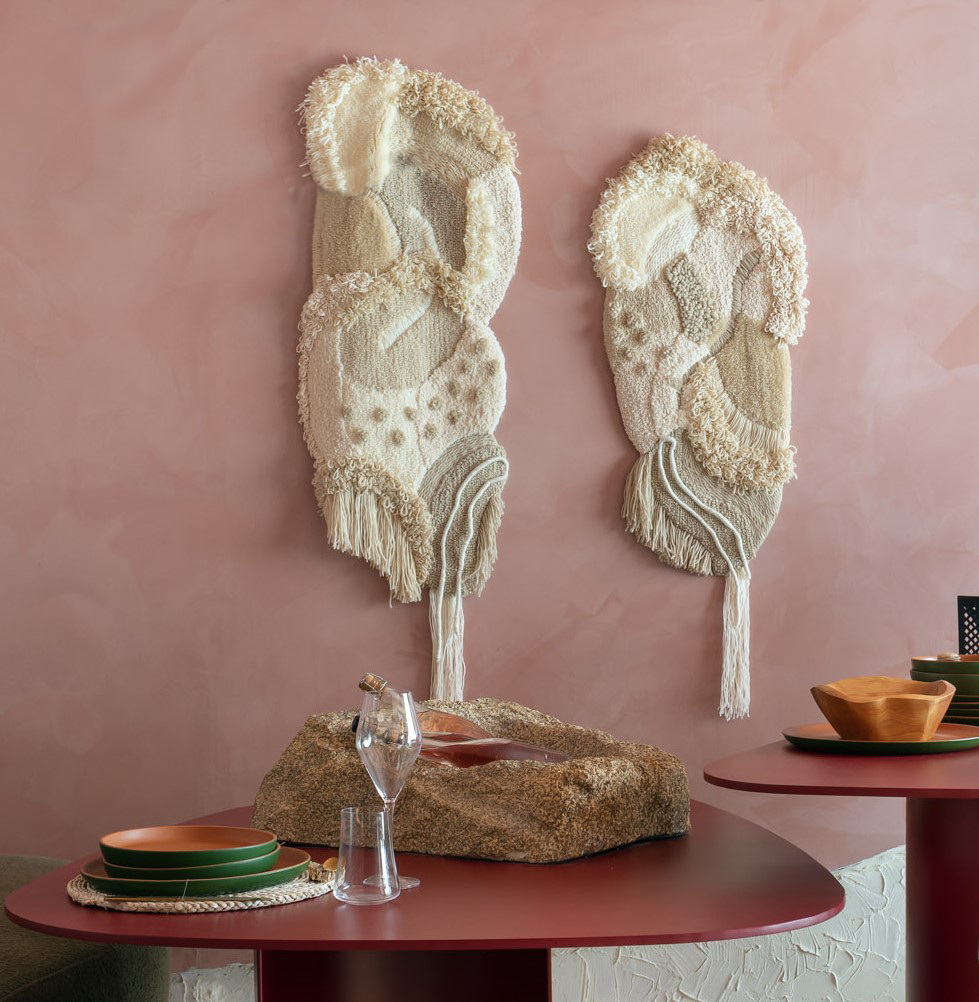 Nosso aspires to be more than a store; it is a sanctuary for authentic, soulful pieces that tell stories – not just of their creators but of the individuals who inhabit these spaces. Julia shares, "Nosso is where people find treasures that make their homes unique, that tell a story."
Julia's extensive travels through Brazil and her background in fashion have deeply influenced Nosso. She believes in the power of storytelling, a shared history, and the rich similarities between Brazil and South Africa, making Nosso's offerings resonate with both.
Selecting a favourite from Nosso's treasure trove is a challenge for Julia. However, she finds the ceramic animal collection enchanting and the handmade beach chairs impossible to ignore.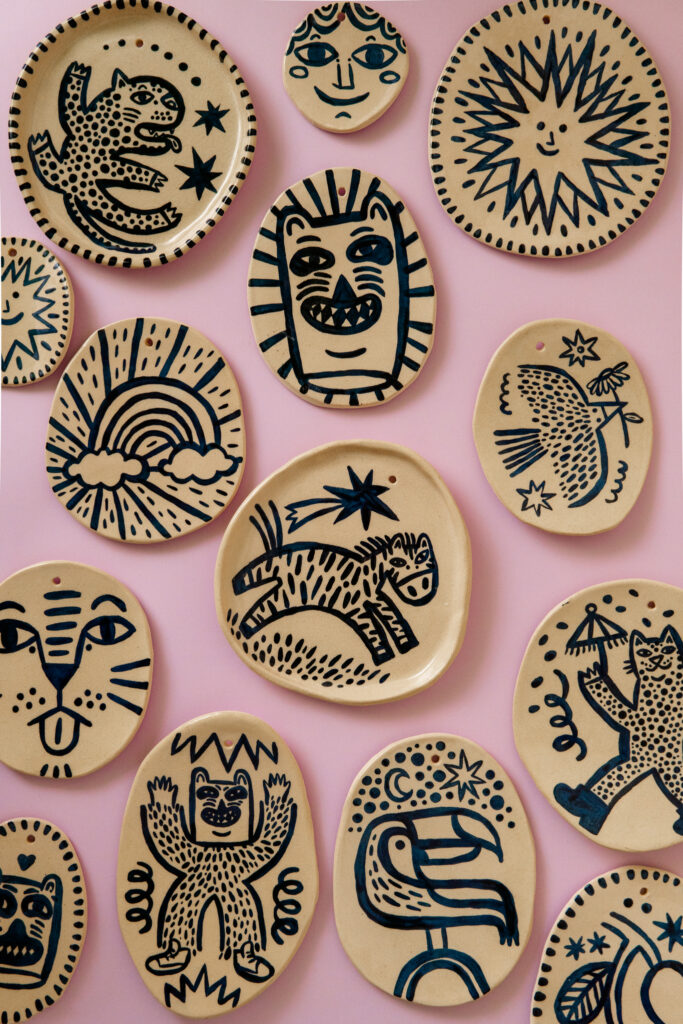 While Nosso is about to embark on its journey, Julia has big plans. She intends to host artists, like Brazilian photographer Renata Larroyd, who will present her new project in January 2024. Julia emphasises that Nosso is a bridge to connect different countries, with Brazil as the starting point.
Julia's vision for Nosso found its ideal home along Sea Point's main road. She scouted for over six months before discovering the perfect space. "It just felt right," she says. Julia has worked with Haidyne Azevedo, a celebrated retail designer, to bring the Nosso store to life. Shades of indigo blue and coral provide a backdrop for a diverse array of items.
Visit Nosso at 67A Regent Street in Sea Point, and embark on a journey of colour, culture, and creativity.