Winter's frost and summer heat notwithstanding, it is possible to ensure your garden is an Eden throughout the year.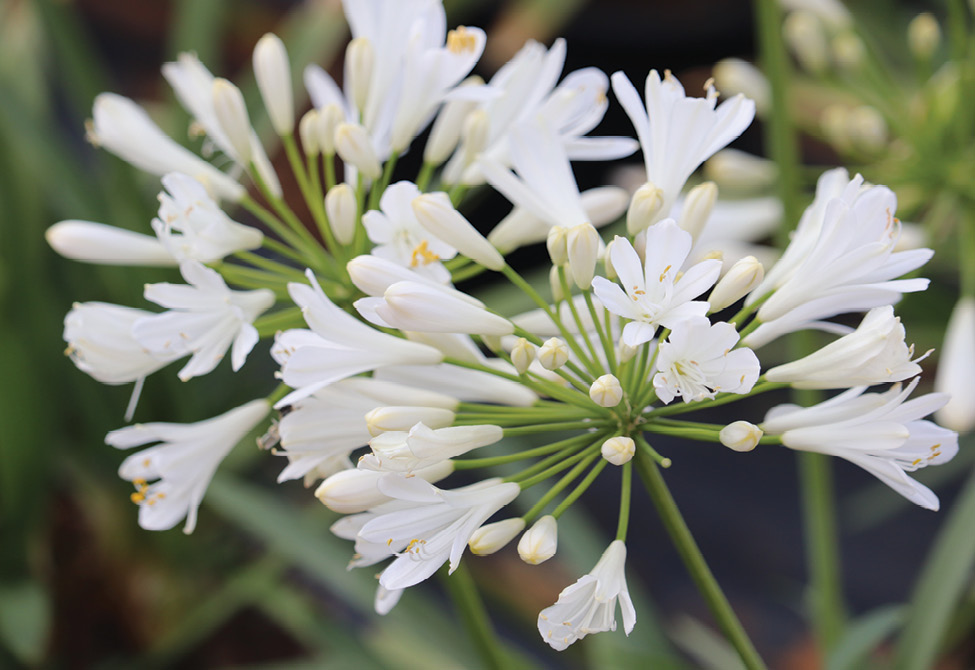 The key, says Jonathan Taylor of Random Harvest Nursery, is to ensure soil health by planting with loads of organic compost. "This gives plants the best start in the garden, providing nutrients and habitat for soil-dwelling creatures like earthworms, which boost soil health." Keep your soil well mulched to reduce watering needs and shield the soil to create a more favourable living space for roots and those soil-dwelling organisms. Keep feeding your plants throughout the year with organic slow-release fertilisers.
Annelize Cilliers of Plantland Garden Centre adds that it's a good idea to inspect plants regularly for insect damage or fungus and remove leaves that look as if they've been damaged. Finally, continue your maintenance like pruning back overgrown hedges, shrubs and trees to keep them in shape throughout the year.
Keep an eye on your irrigation, too, suggests Leon de Bruyn of Waterwise Systems. "Adjust your system as soon as the rainy season starts so that you are not over- or under-watering," he says.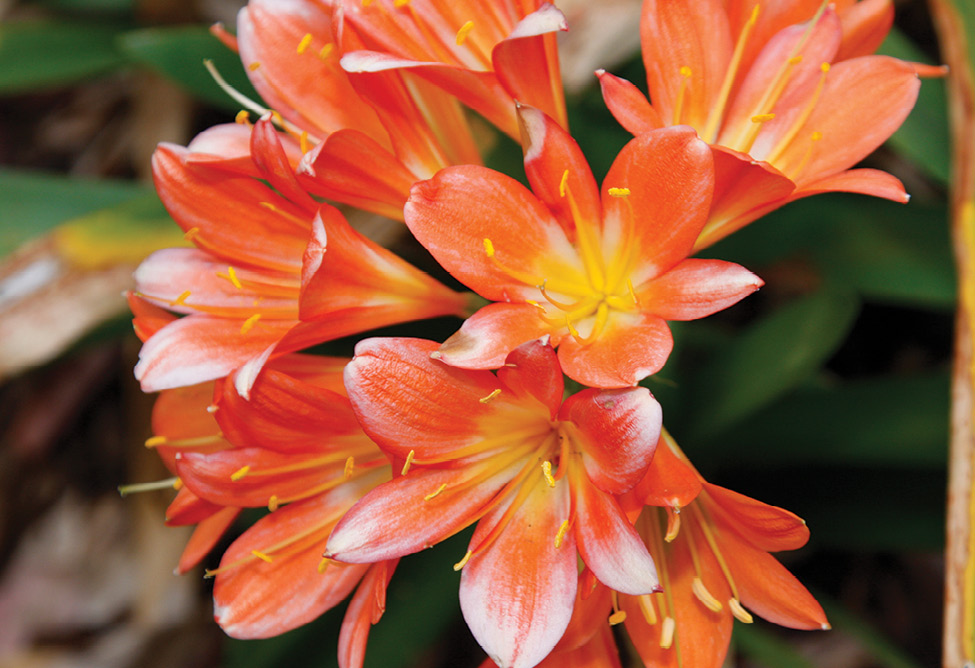 Keep it seasonal
Just as there are steps you should follow no matter the month, some activities should be intensified as the seasons change. In spring, for example, you can focus on sowing veggies for summer consumption and plant new trees and shrubs, says Glenice Ebedes of Grounded Landscaping, while Cilliers notes that rising temperatures mean you'll need to water more often and start your fertilising programme. This is a good time to divide perennials like agapanthus, adds de Bruyn.
Moving into summer, the focus is on dead-heading plants. Pay special attention to pruning your roses, de Bruyn advises.
As autumn's cooler temperatures set in, you can start planting in earnest. Cilliers points out that trees, shrubs and perennials do well now because although it's not as hot, the soil is still warm, so they should be well established by spring. Put spring-flowering bulbs on your list, too, says Ebedes – but stop planting in winter, especially if your area is prone to frost, rather focus on planning for the year ahead. You can, however, transplant large trees, shrubs and perennials now, as their roots will have time to settle before new spring growth, advises Cilliers.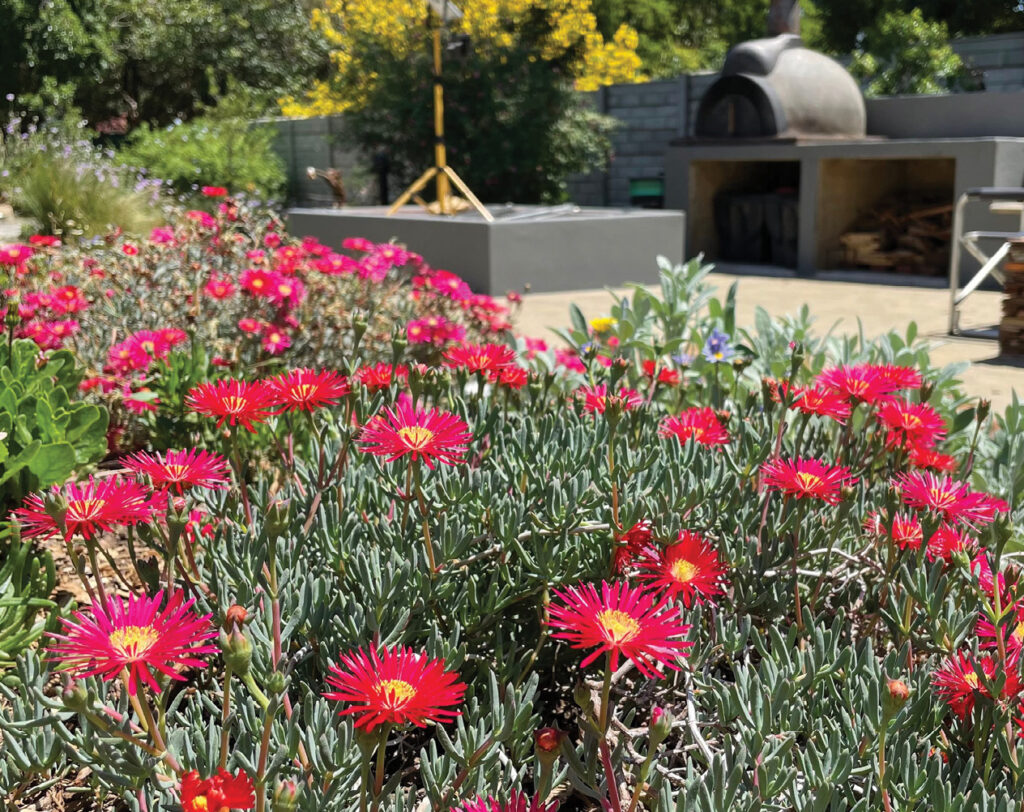 Featured image: Decorative features like paving stones add interest to your garden, Grounded Landscaping.