We introduce you to the architects who transform everyday structures into exceptional residences.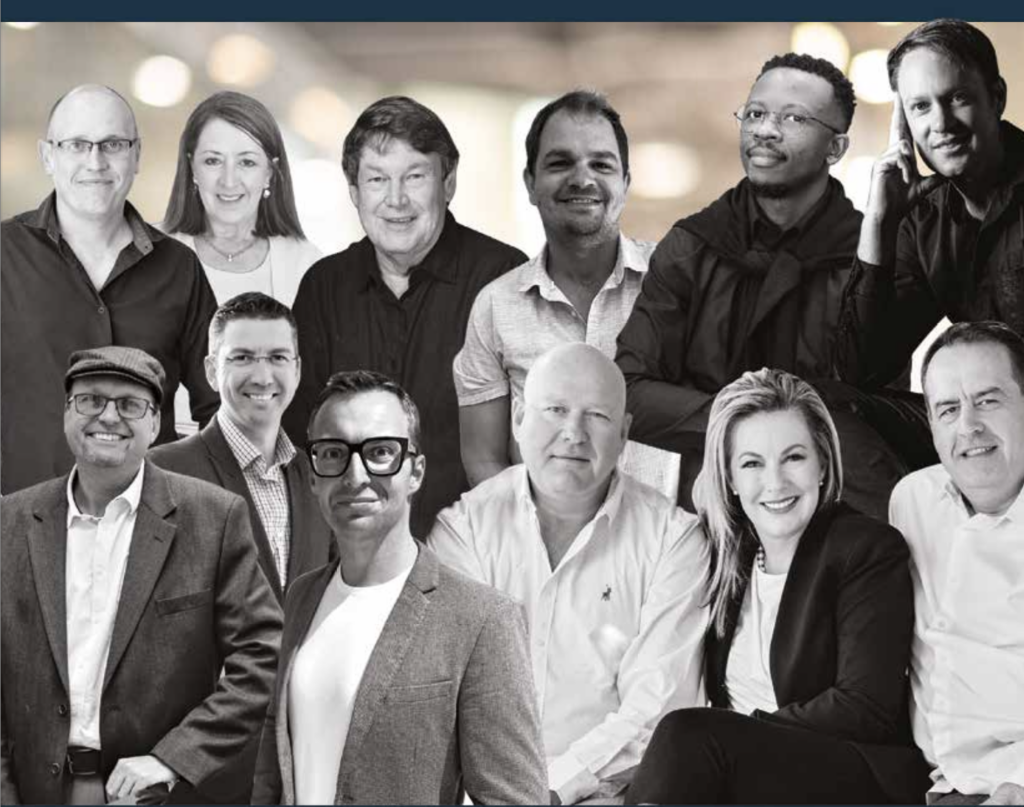 BACK ROW (from left): Jean-Pierre Duvenhage from JK Design Architects, Lindy Bekker from KDC Architects, Kevin Lloyd from Kevin Lloyd Architects, Duif Joubert from SG Studio Architects, Qefate Lerotholi from Think Design Studio, and Phillip Fouché from F-Architecture.
FRONT ROW (from left): Wouter Erasmus, Johann Le Roux and Tommy Joyce from Arté Architects, and Johan Breytenbach, Suzette Hammer and Nick Karandreas from SBE Africa Architects.