We bring you our annual suppliers guide of decor and design experts to turn your property into a sanctuary.
Section 1
Planning your home – The first step to any home project is the planning. Get ahead with essential insight from experts in the industry for a solid foundation.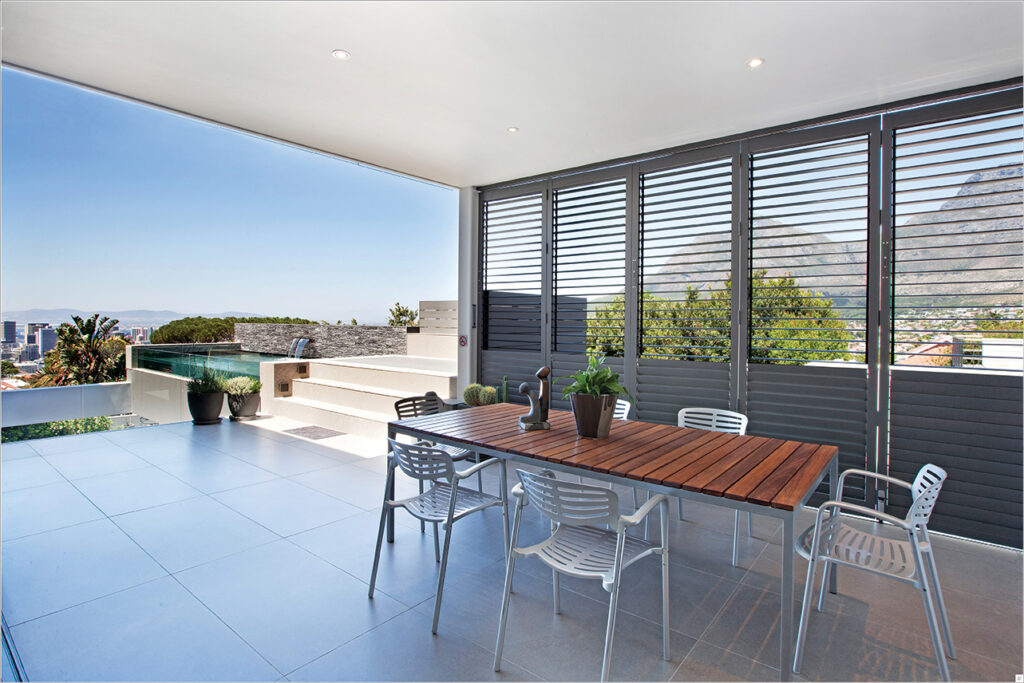 Section 2
The build – A seamless build requires the right professionals who offer sound advice and expert workmanship. From kitchen design to lighting, this section has you covered.
Section 3
Settling in – Turn your residential property into your dream home with the finer details and add your personal touch. Shop for everything you need right here.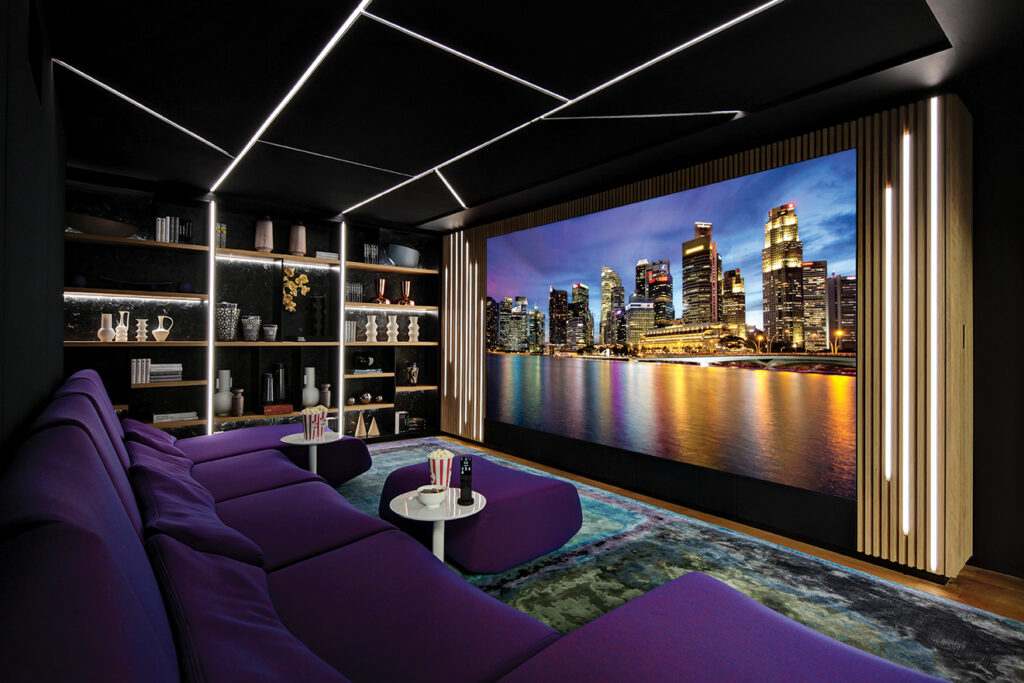 Section 4
Taking it outside – Looking to transform your exteriors? Browse the selection of products so that the outside of your home is just as remarkable as the inside.
Section 5
Off the grid – If ever there was a time to go off the grid, it's now. Find a supplier to help you create a home that's sustainable.
Featured image: Metanoia Studios